Tutoring for Physics, Math and Japanese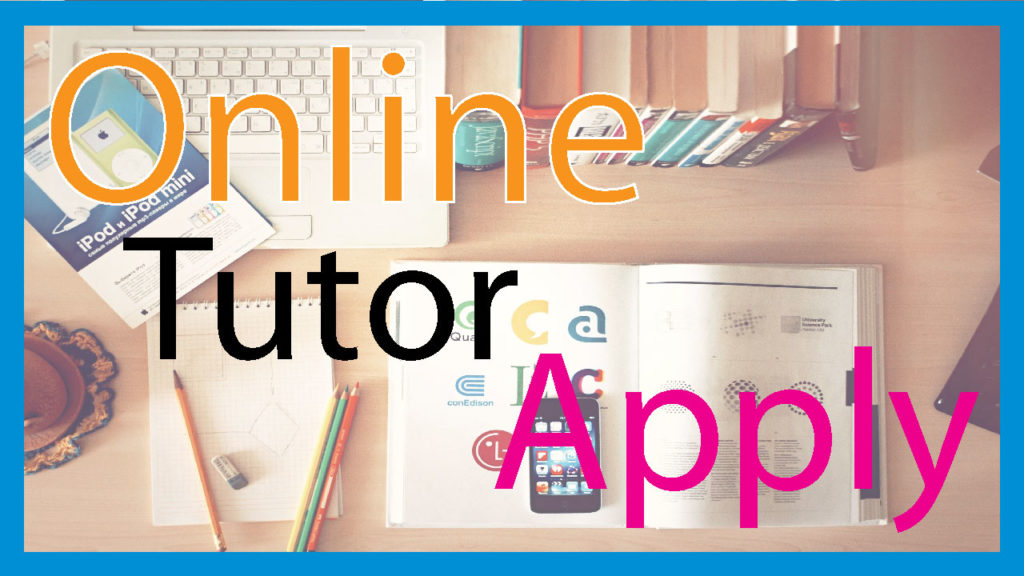 Lessons (by English or Japanese)
Physics
Math
Japanese
Home Schooling
EJU (Math and Physics)
Prepare for The Entrance Exam of International University of Health and Welfare(IUHW)
Who Usually Takes Lessons
I have got more students who want to prepare for EJU and the entrance exam of International University of Health and Welfare(IUHW) which is similar to EJU exam.
2021, one of my foreign and returnee students whom I supported got accepted to the medical school of International University of Health and Welfare(IUHW). Also some students got accepted to Keio University and Shinshu University.
Please take a look reviews from my students.
Lesson Location
There are 2 ways, Online Lesson or Local Lesson to take lessons with me.
Online Lesson
You can take lessons via Skype at the time you would like to. Apply for the lesson.
Local Lesson (Currently, in Osaka, Japan)
We can have lessons at any place where is convenient for you in Osaka area. Apply for the lesson.
Price
Online Lesson
45 Dollars / Hour
The price is a little reasonable than other tutoring websites that I registered if you contact through this website. The price in other websites is more than 40 Dollars / Hour. Apply for the lesson.
Local Lesson
15000 Yen / 2 Hours (Transportation fee for the teacher is not included) Apply for the lesson.
*Local Lesson is more effective for learning!! I recommend it more than Online lesson if you live near Osaka.
The Way to Start a Lesson
First of all, we are supposed to have a trial lesson for 30 mins via Skype.
Please contact me via HERE and tell me when you would like to take a trial lesson and your skype account.
After checking the schedule, I will call you via Skype.
Discuss about your goal and your preferences.
Decide if you would like to continue lessons with me.
About Me
I was a TA (Teaching Assistant) for Physics Labs in an university in America.
I loved taking with students in the classes. I was glad when students understood what they were supposed to do in the classes after I explained. Luckily, I got a prize which is called "Physics Senior Fellowship" among among American TA's. My English was not perfect at the moment though.
I participated in a research program in the university. My research was related to Dark energy in Cosmology. Usually, it is difficult for undergraduate students to study Cosmology, but I was lucky to meet a professor who has been researching it there. I learned Cosmology and programming, Python, to calculate some differential equations.
Also, I have been teaching Japanese online since 2017.
Each person has different timing and pace to learn. I would like to provide best lessons for each student.
I love soccer and anime, as well.
Let's share our story and learn new things together!!
Please CONTACT me.
Please check them out, too!!